Playa del Carmen Info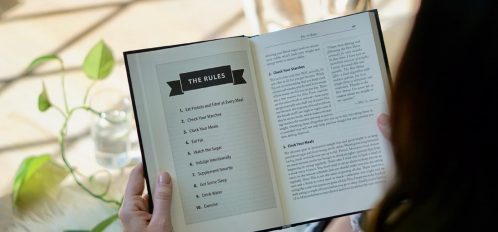 House Rules
Please, do not bring sand into the apartment. If you go to the beach, take a shower at the beach's shower before re-entering the unit
Sitting down with wet swimming suits on indoor furniture is prohibited.
Please bring back the beach towels to avoid extra charges for any missing/misplaced towels
Due to state fire regulations, under no circumstances should the maximum occupancy as listed on each individual unit be exceeded. This includes children and infants.
Underage visitors are not allowed by themselves on the property. (Must be 21+ or older to book a vacation home).
Keep in mind that Playa del Carmen has tropical weather, so there must be extra care taken with food that is left uncovered. Uncovered food can attract insects or other animals very quickly.
Long stays (7+ nights) should include at least one mid-stay cleaning service - (if you stay longer we require at least one cleaning every 7 nights). Please inquire at info@buenavidahomes.com if you would like to know the rates and cleaning types.
Do not move furniture while staying at the unit and if for some necessary reason you do, please set it back to its original position.
Please keep balconies and terrace's sliding doors shut/closed at all times when using the AC. Help us save energy! Please turn off the AC each time you leave the property.
No events or parties are allowed inside. HOA rules must be followed at all times during your stay.
Pets are not permitted inside the property (not even service dogs).
All properties are non-smoking units. There is a $300 fine if there is even a trace of smoke smell inside the apartment. You are allowed to smoke on open areas and terraces, but sliding doors must remain closed to avoid smoke coming inside the home.
All our properties are self-catering, which means:
- You're responsible for your own shopping, but linens and towels are provided for your convenience.
- We also provide a starter kit of toiletries that includes the following:
- 1 roll of toilet paper per bathroom
- 1 extra roll of toilet paper per bathroom on the chest of drawe
- 1 kitchen paper roll
- 1 dishwasher soap for apartments that have a dishwasher
- 1 dish liquid soap for your entire stay
- A couple of garbage bags + 1 on the trash bin
Once you run out of these things, you'll have to buy more on your own.
Before you leave, please read the Check-out policy and follow its instructions.
Non-compliance with the Rental Contract, rental policies, occupancy rules, subdivision or community restrictions - as well as any illegal activity or conduct creating a nuisance, or disturbance - are each grounds for immediate eviction without a refund.
Towels
Your rental includes the use of 1 Pool/Beach Towel per guest. In case you need more towels you can request them at the front desk. Please make sure you return each towel to your unit. To avoid being charged an additional towel fee in case of any misplaced or lost beach or bath towels, make sure each towel is located within your unit prior to your check-out.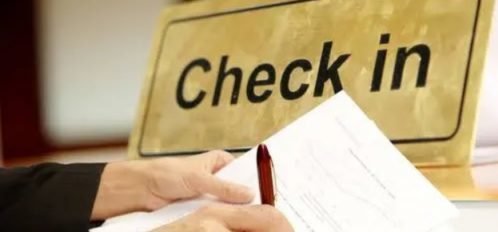 Check-in
Check your email before your arrival date, as you will get an email with the personal door code to your rental. In order to get into the building, use "A000001" at the door.
Upon arrival, our front desk staff will greet you in the lobby. Front desk hours are from 7AM to 11PM. Please register your information at the desk so they can provide you with your parking passes and guest discount cards.
Step 3 is simply to access your unit and enjoy your stay!
We'll be available by email, text or at the front desk throughout your stay if you need anything.
Pool Instructions
Posted pool rules must be followed at all times.
Anyone below the age of 21 must be accompanied by an adult at all times. It is the responsibility of an adult member of the party to ensure children's safety and supervision in the pool area.
We do not accept any liability or responsibility for injuries caused as a result of the use of our property, pool, restaurant or overall facility.
Wi-Fi
Network and password will be provided on the pre-arrival email and throughout the apartment.
TV
Every unit has a TV in the living room with access to cable channels.
Trash
Trash will be picked up from the units every day. Please make sure you take out the trash prior to 9AM. You can leave your trash at the dumpster located around the building entrance, to the left.
Baby items
Free use of a pack-n-play is available at Mareazul Resort. This item is available by request only, and availability is not guarenteed. Please be sure to contact us before your stay to request this item.
Medical Emergencies
Call 911.
Consulates in Playa
Canada - Plaza Paraiso Caribe, Planta 2 Av. 10 entre calle 10 y 5 Col. Centro Playa del Carmen Q. Roo 77710 998 883 3360
EEUU - 984 873 03 03
Italia - Avenida 10 entre 12 y 14 Playa del Carmen Q. Roo 77110 984 803 4714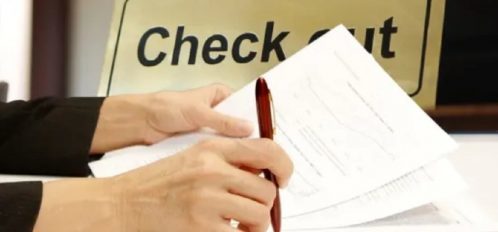 Check-out
Please make sure to check out before 10 AM EST.
Return all ID badges to the front desk. In case of any lost ID badgets, there will be an extra charge.
Any excessive loads of laundry, or excessive trash left behind inside unit will be an extra charge for our staff to handle.
In case of any accidents with furniture or overall property, please inform the front desk immediately. Please take clear pictures of the damaged item or area. Most of the time, damage is automatically covered by our damage insurance policy.
Please wash all dishes that you used before check-out.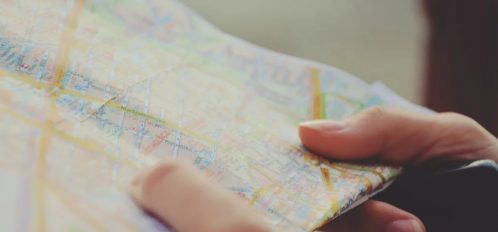 Getting Here
In case you need transportation from the Airport or any other hotel or nearby town (Tulum, Cancun, Akumal), we can absolutely arrange a private van to pick you up either one-way or round trip. Please call or email us and let us know your itinerary so we can schedule transportation prior to arrival and we will send you a quote.
In case you're driving, follow the instructions towards Corasol/Gran Coral entrance or follow the instructions available from the map below.
--map--
Want a overview of all the amazing things to do in Playa del Carmen and the services we offer?
Check out our Playa del Carmen guide!
Playa del Carmen Properties