Here is what we learned from COVID-19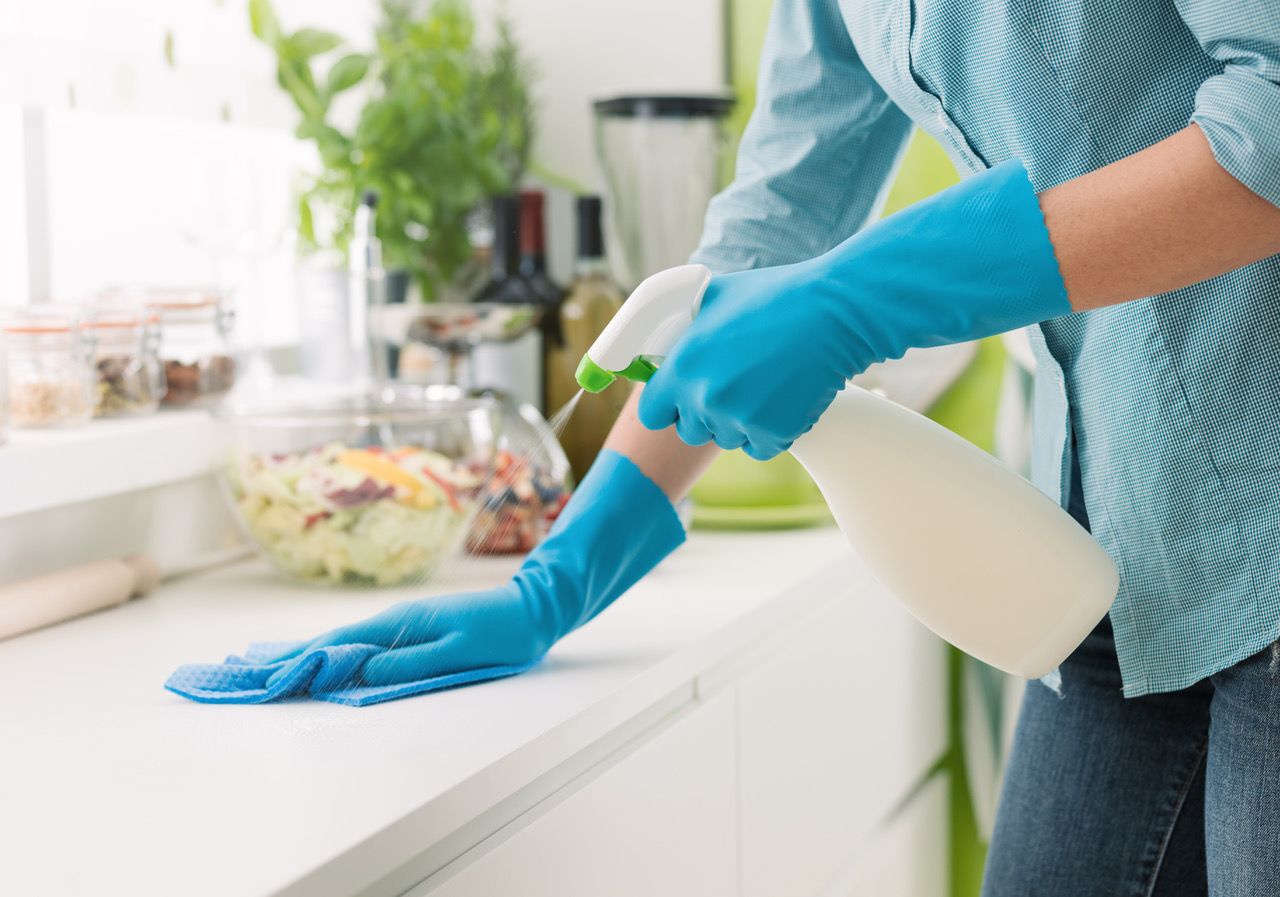 What we do at Buena Vida Homes:
Securing the safety and wellbeing of our guests is our main priority we want to ensure they feel safe while staying at any of our homes Please Note that exposure to COVID-19 is an inherent risk in any public location where people are present; we cannot guarantee you will not be exposed while visiting.
We are following a strict hygiene protocol For more detailed guidance on inspections, safety, preventive maintenance, and safeguarding the health of guests and staff. click here Cleaning Guidelines for COVID-19 VRHP/VRMA https://www.vrma.org/page/vrhp/vrma-cleaning-guidelines-for-covid-19
We increased focus on continuous hand washing and set reminders.
Regular disinfection of exposed surfaces such as door handles, hard surfaces, remote controls, knobs elevators buttons, light switches and practically all that is touchable with anti-bacterial liquids.
Proper PPE Usage: All staff (housekeepers, inspectors, maintenance technicians, or anyone else) are trained according to current cleaning standards and wear masks and disposable gloves.
Social distancing practices Because we're supporting the social distancing ,If more than one Housekeeper to be present in a vacation home, staff will ensure that proper social distancing protocols are followed.
Maintenance: letting guests know that some smaller maintenance requests can wait until guest departure, if the issue is truly something that needs to be handled immediately, it will be addressed.
Trash Removal: All trash is safely removed from the homes and trashcans are disinfected and a new trash bag is placed.
Hoa Offers disinfectant dispensers in public areas to all guests.
Contactless Services: Self-check-in/ Self Check out
Constant interaction available with our customers by text, email or phone. .

Check prices as you pick your rental and use one of these codes depending on each stay length.
Restrictions: These codes can not be combined with another promotion or credit vouchers.

Current Promotions

14 days or more = send us an email and we will give you the code

28 days or more = send us an email and we will give you the code

90 days or more =send us an email and we will give you the code
40 to 50% off 181 days or more = send us an email and we will give you the code

NOTE On high season these promotions may be unavailable .